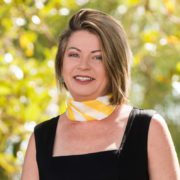 KeyTracker is great. Our receptionist loves it and our tradespeople are really impressed with it too. They like the confirmation messages they receive when keys are returned. It's easy for us to track what keys are in and it saves time for everyone. We would recommend KeyTracker 100%.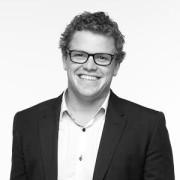 "The biggest technology-related improvement within the past 12 months in our office has very clearly stood out to be InspectRealEstate's online booking system and its latest product key tracker."
EASY KEY CHECK IN/OUT
Taking keys out and returning them is as fast and simple as ever
Hate looking for keys right before a big inspection? Say good bye to those last minute panics
SIMPLE KEY CABINET RECONCILIATION
Never spend hours reconciling your key board with your key book again!
ROL RENTALS INTEGRATION
KeyTracker is the only key monitoring system on the market that fully integrates with IRE's other products
KEY ACTIVITY LOG
See who has been looking at individual keys
Always know where to start looking
EXTERNAL AGENT ALERTS
Always know when other agents are taking your keys and why
Keep the control of your keys in your hands